Any user of eight or more drums of  single type of grease or other liquid product will realize considerable cost savings with the use of WW Engineering storage grease totes.

---
View our sizes and options for ST and STR Grease Tanks.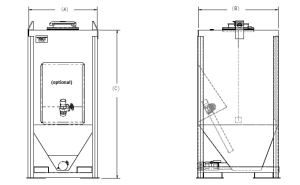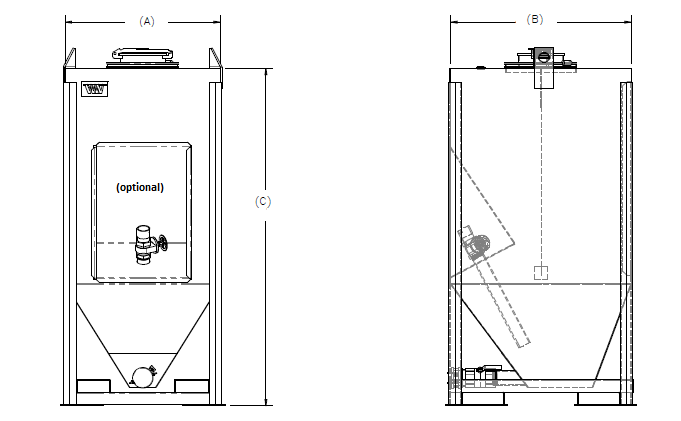 Reduce the costs: multiple drum storage (cleaning, transporting etc.) eliminated with bulk handling

Waste reduction: recover the 5-10% per drum loss of grease product

Avoid contamination: during transfer of grease pumps between drums

Improved operational efficiency: Storage tanks will use a minimum footprint and increase portability.
Storage totes result in better housekeeping and reduces downtime for your valuable lubrication products.
We offer multiple pumping options and supply a durable package that will keep you profitable.
Additional features:
Coupler adapters: For bulk fill from lubricant provides
Manway access: various sizes and construction
Fluid gauges: heavy duty assemblies for clear level indication
Product warming: for cold climate storage & improved pumping
Inset Pump Housing: for recessed pump placement
Double Walled Containment: Unique feature for added protection